We Work Hard To Provide You The Best Price and Serivces
We buy Bedroom Sets, Dining Tables, Leather Sofa Sets, Fabric Sofa Sets, Cupboards, Baby Beds, Rugs, Carpets, Complete Used Furniture Of Villas/apartments, Hotel Furniture, Ac, Fridges, Washers, Gas & Electric Cookers, Ovens, Water Dispenser, LCD & Led & 3D TV, Used Laptops. With our experience and reference we still grow and we are currently establishing our company by giving more services in used furniture, packing and moving segment.
We Buy Complete Used Household Items In Excellent Condition at Very Reasonable Prices. Used Furniture like Bedroom Sets, Fabric & Leather Sofas, Dining Tables, TV Wall Units, Used Home Appliances like Refrigerators, Washing Machines, Dishwashers, Electric & Gas Cookers, Used Electronics like LED & Smart 3D TVs, Home theater Systems, window & Split unit Air Conditioners. We Also Buy Used Restaurants equipment's and Furniture. We Buy Hotel Furniture also. Please Call us For Best price in town. We buy used furniture used appliances in Dubai, Sharjah, Abu Dhabi.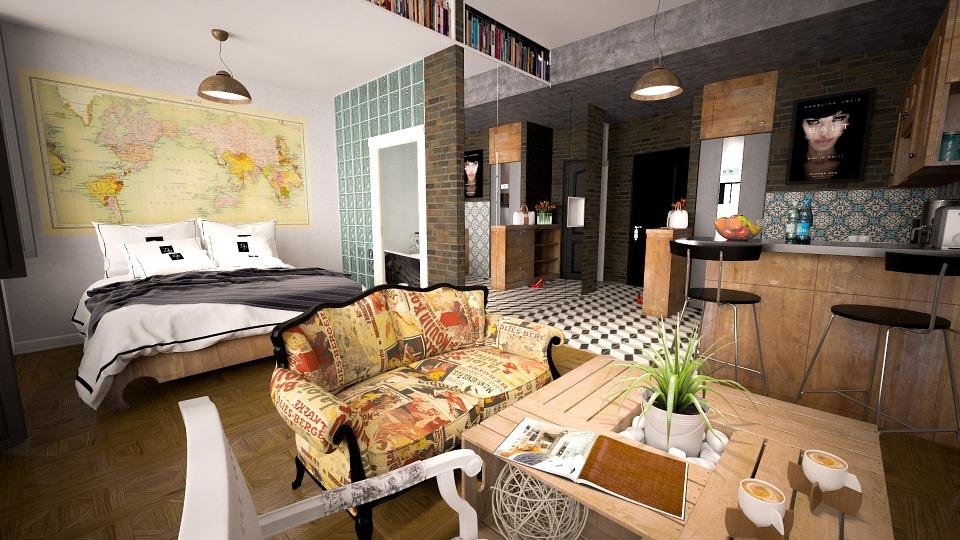 Sell your home and furniture from office chairs, to office desks, to office cabinets and everything in between. That point has come and therefore the dreaded office move is upon you – you would like to sell your home and furniture as soon as. It's almost like moving house everywhere again, only you almost certainly spend less time in your house than you are doing your office so it's something you almost certainly want to urge right.can help when the time to sell your home and furniture comes. If the furniture is quality, and they're in quality condition, then we're likely to require them. Office items in not-so-great condition however are likely to not get such a lot love from us so help speed up the method perhaps by leaving out those items. Send us the names of the house and furniture that you'd wish to sell alongside images. We'll respond back to you within 24 hours with an invitation for a few more details After receiving further information we'll come to you with a valuation for your furniture. Once you're proud of the offer we'll arrange a set of the furniture.
WE ARE BEST USED FURNITURE BUYER IN DUBAI FROM PAST 10 YEARS,
Are You looking to buy or sell? You can contact us any time.Without any kind of delay get paid right away.