Are you searching for an old furniture buyer near you in Dubai? Look no further than Al Riyada Used Furniture Buyer. We are the chosen option for anyone wanting to sell their used furniture because of our vast knowledge in the sector and our reputation for offering exceptional customer service. Old furniture takes up valuable space in your home.
By selling it, you can create more room for new, modern pieces or simply enjoy the additional space. Extra income: Selling your old furniture can provide you with some extra cash that you can put towards other expenses or save for something special.
Second-hand Furniture Buyers
Selling your second-hand furniture is a smart decision for various reasons. Whether you're moving, upgrading your furniture, or simply looking to free up space in your home, selling your preloved items allows you to declutter while earning some extra cash.
Al Riyada Used Furniture Buyer has built a strong reputation as a trusted buyer of secondhand furniture in Dubai. Our dedication to integrity, fair pricing, and excellent customer service have earned us the trust of countless satisfied sellers. You can rely on us to provide a transparent and reliable selling experience.
The Benefits of Selling Your Old Furniture.
Regaining important living space in your house is one of the main advantages of selling your old furniture. Over time, furniture accumulates, and you may find yourself overwhelmed with pieces that no longer suit your taste or lifestyle. By selling these items, you can create more room for new furniture or simply enjoy a spacious and clutter-free living environment.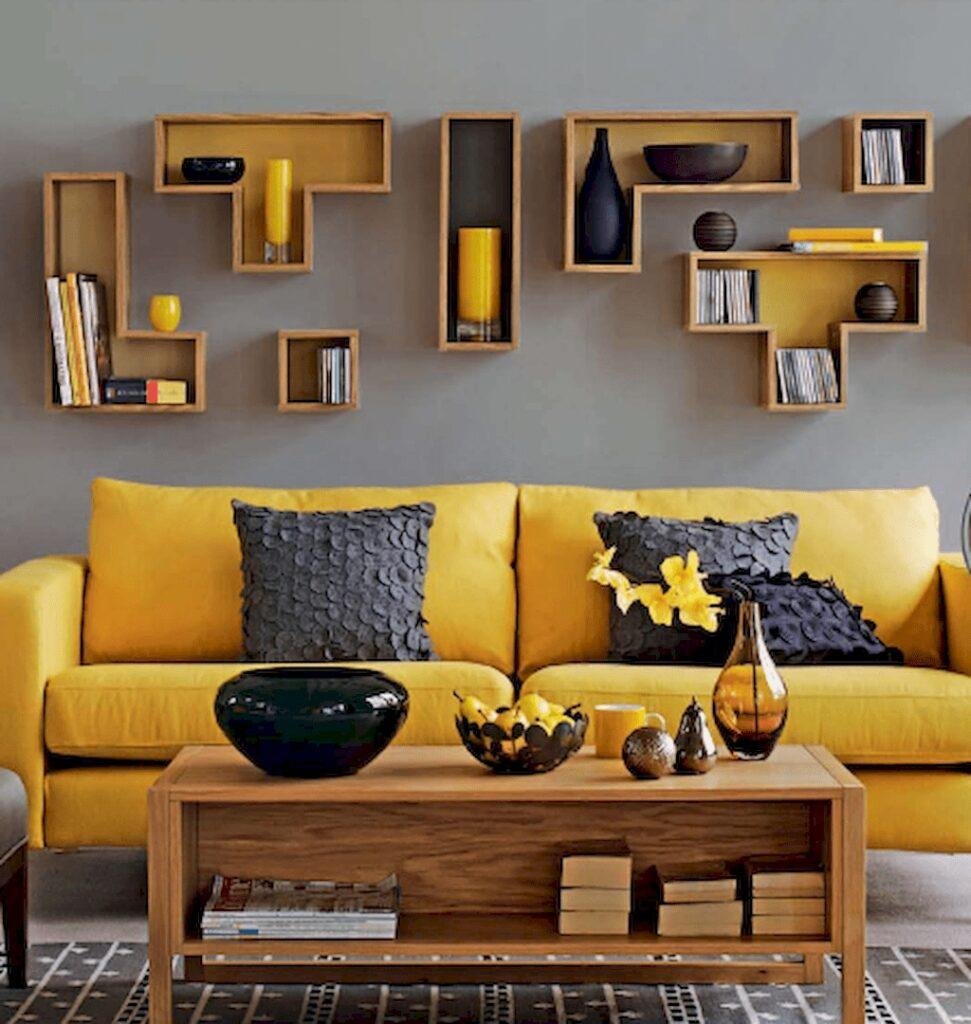 How to Sell Unwanted Furniture
Selling unwanted furniture can be a lucrative way to declutter your space, and with the right approach, you can ensure a successful sale. Here's a summarized step-by-step guide:
Assess the condition of your furniture to provide accurate descriptions.
Choose the appropriate selling platform, such as online marketplaces or local consignment stores.
Create compelling product listings with high-quality photos and detailed descriptions.
Promote your furniture through social media, and local groups.
Prioritize safety when arranging transactions and negotiating prices with potential buyers.
Package and deliver the furniture securely, setting clear terms with the buyer.
Consider donating unsold furniture to charities or arranging proper disposal.
Follow best practices like accurate descriptions, responsive communication, and safety precautions throughout the process.
By following these steps, you can streamline the selling process, attract buyers, and achieve a successful sale while transforming unwanted furniture into extra cash.
Conclusion:
At Al Riyada, we understand the importance of providing a transparent and reliable selling experience. Our team of experts ensures that you receive a fair and competitive price for your secondhand furniture, backed by our years of industry knowledge. From valuation to payment, we manage every step of the procedure, making it simple and comfortable for you.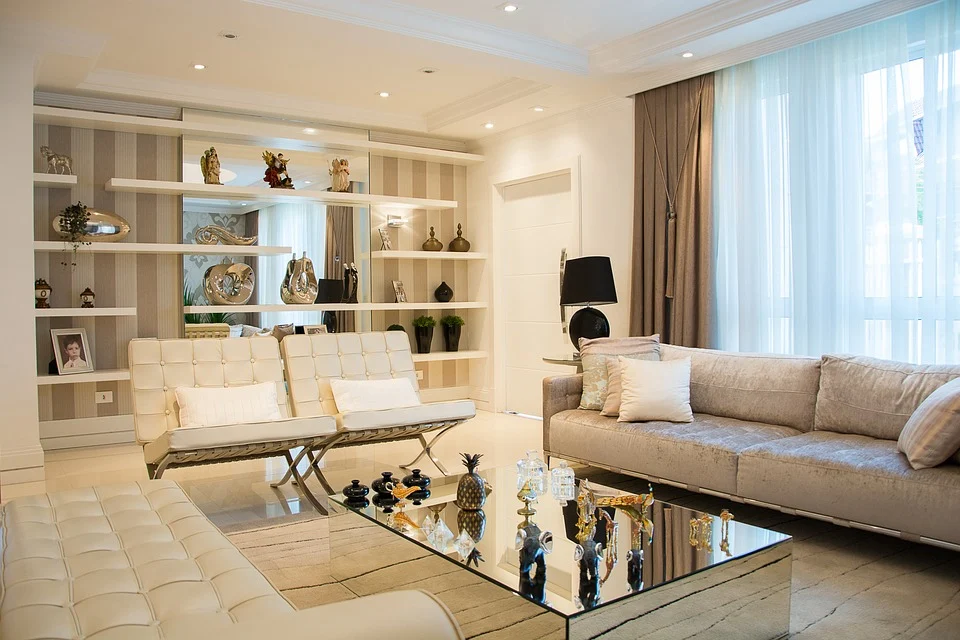 FAQ:
 Why should I choose secondhand furniture?
Secondhand furniture provides several advantages, including cost savings, unique pieces with character, and promoting sustainability by reducing waste. It allows you to find quality furniture that may have been gently used and well-maintained.
What is Al Riyada Used Furniture Buyer?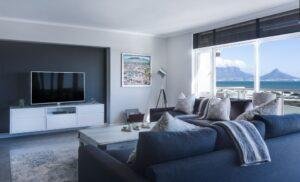 Al Riyada Used Furniture Buyer is a reputable company in Dubai that specializes in buying and selling secondhand furniture. They provide a huge range of low-cost, high-quality furniture options.
What is the best site to sell second-hand furniture?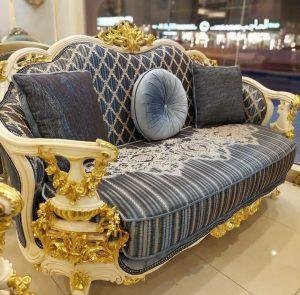 Some of the best sites to sell secondhand furniture include Craigslist, Facebook Marketplace, eBay, and Letgo. These platforms offer a wide reach, local buyers, and user-friendly interfaces for listing and selling your furniture. Select the website that most closely matches your area and intended audience.
What is the best place to sell used items?
When it comes to selling used items, there are several top platforms to consider. Craigslist, eBay, Facebook Marketplace, Letgo, and Offer are among the best places to sell used items. These platforms provide wide visibility, a large user base, and convenient listing features for selling your used goods. Choose the platform that aligns with your specific needs and target audience for optimal results.
How can I sell my used items fast?
To sell used items quickly, utilize online platforms like local store, Facebook Marketplace, Letgo, or OfferUp. Price competitively, promote on social media, respond promptly to inquiries, and consider incentives. Local advertising and organizing a garage sale can also expedite the selling process.